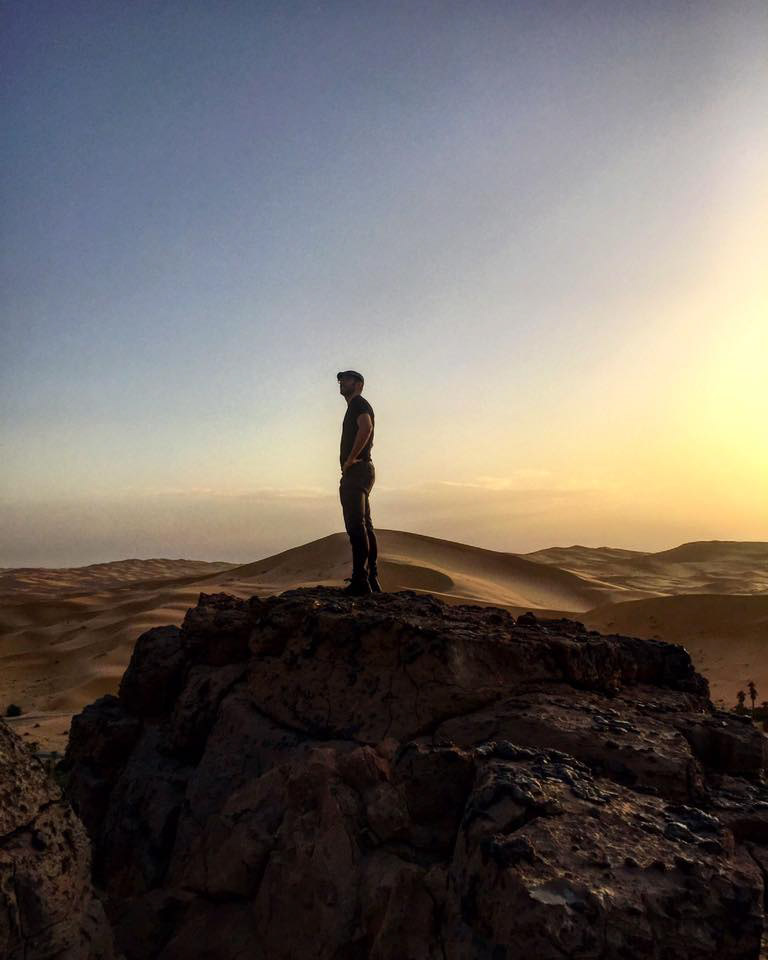 JIMMY FERGUSON is a multicultural, award-winning film artist experienced at all stages of production for fiction, documentary, commercials, and contemporary art. His fiction and documentary shorts have premiered at Mill Valley, DOC NYC, Salento International, and Newport Beach Film Festivals. He has executed large-scale public projections and mixed-media live performances and co-created the music video for Pearl Jam's "Gone".
Jimmy was raised between Europe and the USA and now spends much of his time living and working in Latin America. A student of philosophy, he travels extensively to further his artistic exploration of themes like one's sense of identity and human connectivity in our globalized world. He is a multilingual communicator specializing in international production and promotes cross-cultural awareness in his everyday practice. 
His multiple honors include "LA Filmmaker Of The Year", a Jerome Foundation grant, and a QCA Artist Commission. He was selected by both IFP and EAVE and won a CINDY Gold Award for his #NotAFan campaign against domestic violence.  His debut hybrid feature "Am I Don Quixote?" is in the final stages of post-production. Jimmy is a member of the Brooklyn Filmmakers Collective.